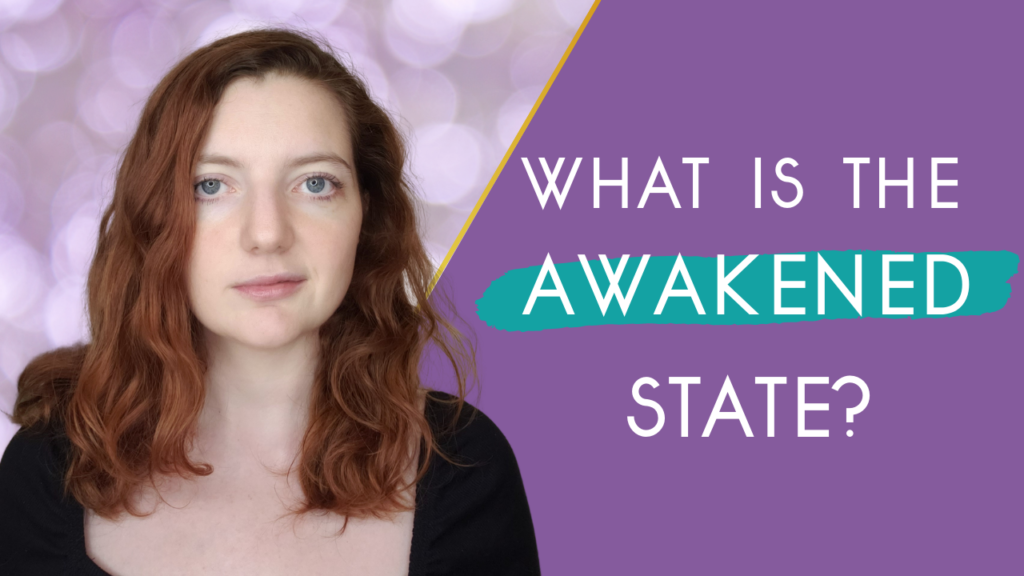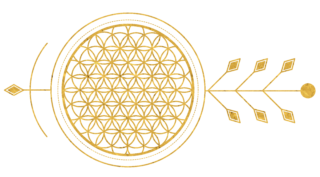 IT'S TIME TO RISE UP & OWN YOUR MAGNIFICENCE BY STEPPING IN FULLY TO ENERGETIC MASTERY & MANIFESTATION
Hi there! I imagine you found yourself here by a rare synchronicity or maybe just google. Regardless on this beautiful planet our lives have somehow crossed paths.
Thank you for being here.
My name's Ashley, although I like to go by Ash.
 I'm the creator behind Theawakenedstate.net. I am an Empowerment Coach & Manifestation Teacher specializing in  Mindset work, Emotional empowerment, subconscious reprogramming, manifestation and naturally kundalini awakening. I am also known as the Chakra Queen as the psychological roots of the chakras are part of my original foundation for Mind-body healing work.
After mentoring & studying on these topics for over 11 years, I understand the practical & energetic side of the Spiritual World. I have Healed & manifested incredible things through understanding Manifestation & Mind-body Emotional Healing. I know that when you begin to change your Internal State Amazing things can begin to happen in your reality.
I can teach you to shift energy, step into emotional empowerment, unlock your desires, nourish soul, activate your gifts and learn to heal your wounding that
is keeping you stuck in negative inducing stories that are out of alignment with who you truly are.
In my experience, once we begin to Shift the internal Energetics, we naturally expand our capacity to receive in life,
raising our standards and boundaries across all areas. This is what it means to begin living a Soul-aligned Life.
If you've ever been someone who feels powerless over your energy, you feel overwhelmed due to your hypersensitivity, I completely understand! I was there too, but I also know we carry immense power to transform our lives from the inside out. It starts with you and your energy.
I am here to show you what is possible.
____
Here's the thing,
Spiritual Awakening is a roller coaster of emotions. It's a miraculous journey into the heart and soul of what it means to be human.
The Awakened State is a place for cultivating Emotional empowerment and divine support on your journey.
Our mission is to help you remember your unlimited potential and Awaken your Inner Creator while going through the process of Kundalini Awakening.
Whether you're just getting started, need help managing your energy, stepping into mind-body healing, manifesting or you're looking for some general advice on Spiritual Awakening,
You're in the Right Place.
 If you ever found yourself questioning: 
Is there more to life than this?
What happens after death, does it really exist?
What does it mean to feel energy?
Why Is my life falling apart?
Where do I honestly go from here?
How DO I manage my energy body when i feel like a bottle rocket?
I've totally been there…which is why I created The Awakened State.
__________
Asleep No more –
We are the Awakening.
We are here to pull people by the Soul and remember our divine truth + Power of Will 
Calling the Soul Seekers, 
Calling the Leaders of Light — 
Calling the empaths done with the bullshit, 
It's time to Rise up 
Calling the Ascension Seekers, the warriors of Love and Light 
Calling the Dreamers, Heart Singers, Creatives and innovators, 
Calling the Indigos, crystals, starseeds, and lightworkers
READY TO WORK IT

Our Power will not go to waste,
our hearts expand with the world, 
the more we remember our core's essence of truth. 
Calling the ones ready to Dismantle it all down —
Calling the Rebels, Revolutionary Leaders, and Mad Creatives, 
It's time to do things differently, it's time to stop dimming our light 
holding back and playing small —- when you were always meant to 
EXPAND
I know what its like to feel the world is flipped upside down, you feel out of control of your energy and emotions, the world doesn't get you, and you don't get it —
You were meant to stand out, you were meant to rise up and elevate your worth —
you were never meant to settle, you were meant to 
rise up and elevate your worth all along, 
You were never meant to play small — and you're over the old paradigm's
approach to life, goal setting, and running in circles doing the same thing over and over 
expecting to get a different result. 
It's time to awaken your vision of a new paradigm
Cultivate a new universe inside of you, 
and birth it into the world 
Of a new world, of soul-aligned Leaders unleashing their desires, hearts, teachings and love with the world—- 
we're over doing things the same way — It's time to awaken your light, 
It's time to shake things up and no longer settle, back down — 
and know your soverignty burns within you and your soul desires to unleash your truth with this world —-
it's time to let your soul catch fire and transmute in the flame burning 
away all that doesnt serve you 
and know fully you are Magnificent, 
made for greatness, we need you now
and your power, your words, your desires are needed now more than ever —
and the more we begin to see this as truth —
we can unleash with the world and create a new movement, 
A New Paradigm of Soul – Aligned Creators
who are READY TO TRANSCEND 
the bullshit, opt out of the old stories that hold us back and 
choose our story 
Choose our story 
—
Are you ready to Rise up with me?


The Awakened State is a community network where we can all come together to support one another on this journey and learn together. If you've ever felt lost, afraid, uncertain or don't remotely know what the heck is going on, we're here to help you.
I believe in endless possibility and that we can all learn to consciously raise our vibrations to create better paradigms for ourselves. A lot of what we feel is created from mindset. This is where my teachings are rooted. I strive on authenticity, reaching out to others and giving a no b.s. approach to Spirituality.
We're real, down to earth and grounded in bringing our gifts into reality here.
We bring soul seekers, light tribe, empaths and other spiritual folk together.
Awakened State is a community to help you rise up, show up for yourself, own your magnificence and reunite with your Divine Higher Self.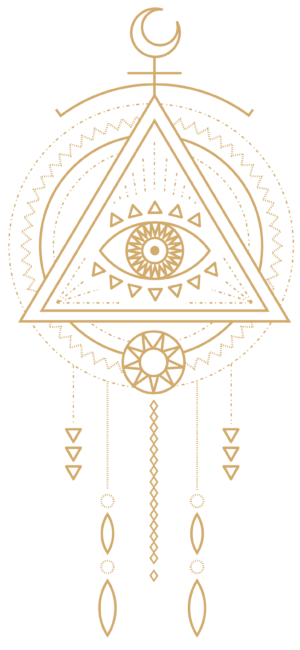 HOW'D THIS COME TO BE?
The Awakened State has been a passion project of mine for roughly over five years. It originally started out as an Idea on  Tumblr where I created a blog to share my personal experiences on the Awakening journey.
After gaining popularity, I turned it into a Q&A blog where others could submit questions and I would provide free mentoring right on my blog.
This transformed into a beautiful project over the years where over 10,000 people have come to me explaining their situations, personal experiences and heartfelt stories of Awakening.
Eventually I decided to transform the Awakened State into a full website and now even a social network where other awakened souls can come together to support one another through our forum network.
The Awakened State provides personal experience on Spiritual Awakening, emotional energetic work, Mind-Body Healing, Manifesting, and reprogramming. While creating support throughout articles, audios, videos, courses, products and various Awakening tips to help you live a Soul-Aligned Life
Our vision is to help you Step into Learning Pure Energetic Mastery while learning how to Emotionally Empower yourself from the inside out.
Let's Learn to Heal & Manifest from the Inside out.
AWAKENING IS LIFE

The Awakened State is a place to remember who you truly are.
It's about remembering the core teaching of everything, only Love is real.
The Awakening journey is about dismantling fear in our lives and realizing it is merely an illusion due to our past associations and memories that have created blockages within our lives.
What happens during an Awakening is we tend to become stuck on healing our past and how to navigate through these changes successfully due to the fear created by the illusion of separation.
The Ego identity teaches us that what we feel is separate from us is all caused from our past associations, this is what causes our resistance to grow. It is through separation and the illusions of fear that resistance creates limited beliefs and blocks within our lives.
We're all about realizing that Awakening is life, we are all on this journey together to find and flow into oneness. My desire is for you to wake up and understand that we are all Infinite. Abundant. Awakened Creators.
This place is designed for anyone who is soul searching, wondering what the heck is going on with them or those looking to discover more about the miraculous journey of oneness.
To Learn more: The Physical Process of Kundalini Awakening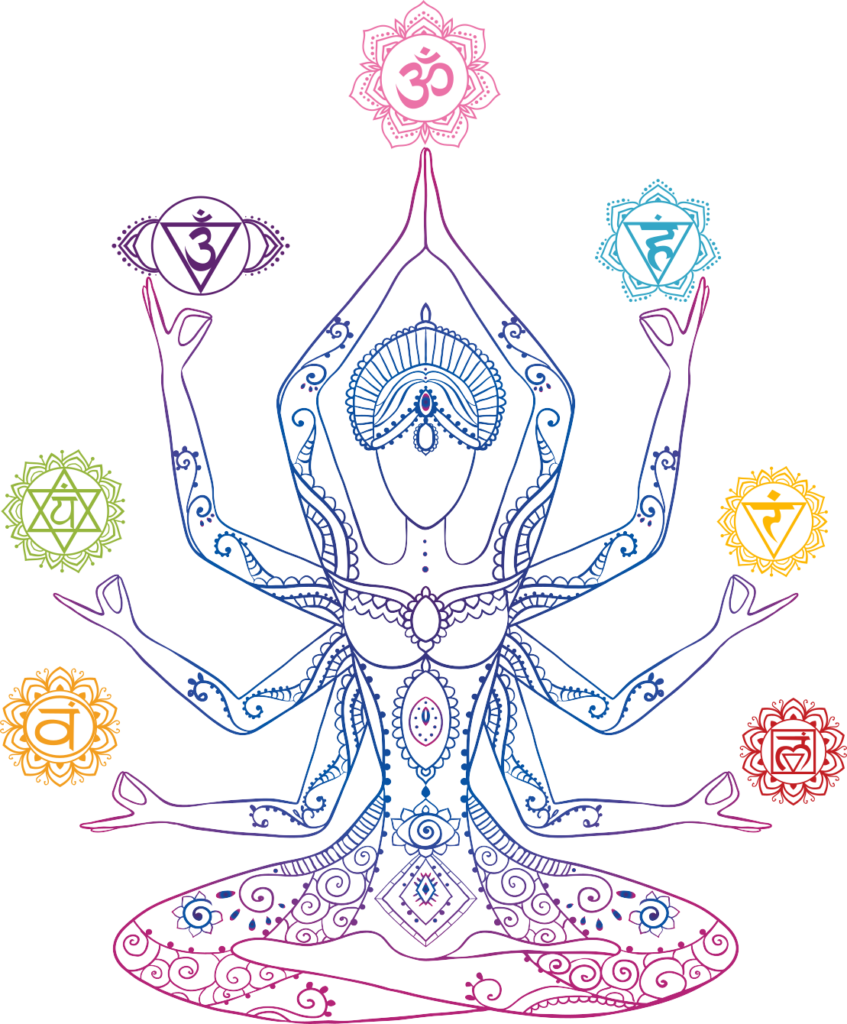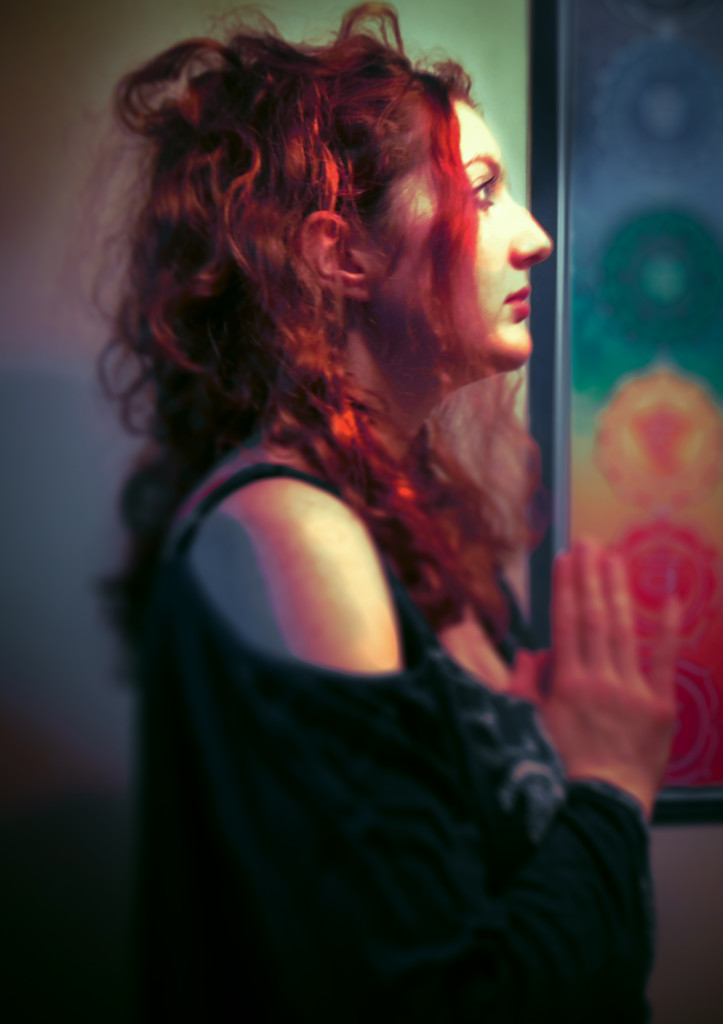 MY JOURNEY TO ONENESS
My name is Ashley but most people know I go by Ash. My awakening journey started in 2011 roughly around 11.11.11.
I feel it's been my absolute passion to share with others and help them understand the process of Kundalini Awakening. It's also really important that we not only learn about this stuff but start applying these concepts through tools and exercises so we can manage our energy for a higher vibrational life.
I'm here to tell you:
#1 You're not going crazy. 
#2 You're not alone in this.
#3 This is much bigger than you can possibly imagine. 
In the past few years I have networked with various individuals across the world in search for the answers of Kundalini Awakening after I experienced my own Awakening in 2011.
After spending a lot of my time researching and reading about the various occurrences that can happen during an Awakening, I found a lovely group on Facebook called the Indigo Children. However I never fully resonated with being an Indigo child so I began to search elsewhere and found another group called the Star Children.
It was a place where no labels mattered, It didn't matter if you were Indigo, crystal or a lost human but it was a place of experience. It became a haven for others going through the process of Spiritual Awakening and I developed many new friendships through the comfort of listening to others. We helped each other, each one developing into their own talents such as reiki, healing, massage, crystals, Tarot, Runes, hypnotherapy, mediumship, shamanism, energy work, etc.
At the undercurrent of all of these labels – We are all experiencing a Spiritual Awakening. However most of us are either forgetting or remembering our connection to the oneness within us.
My journey has been a wild ride filled with twists, turns and miraculous discovery. At the heart of it all has been this beautiful world that we can tap into at will that lives so close to us, it's right underneath your glasses. 
WE ARE THE OTHER SIDE WE SEEK.