Hello beautiful readers!
I am, as always, truly grateful and deeply blessed to be able to be – as I consider it – among my peers here (being 'spiritual' or talking of having any connection whatsoever to spirit or those who have crossed, isn't something I've found to be widely received by most).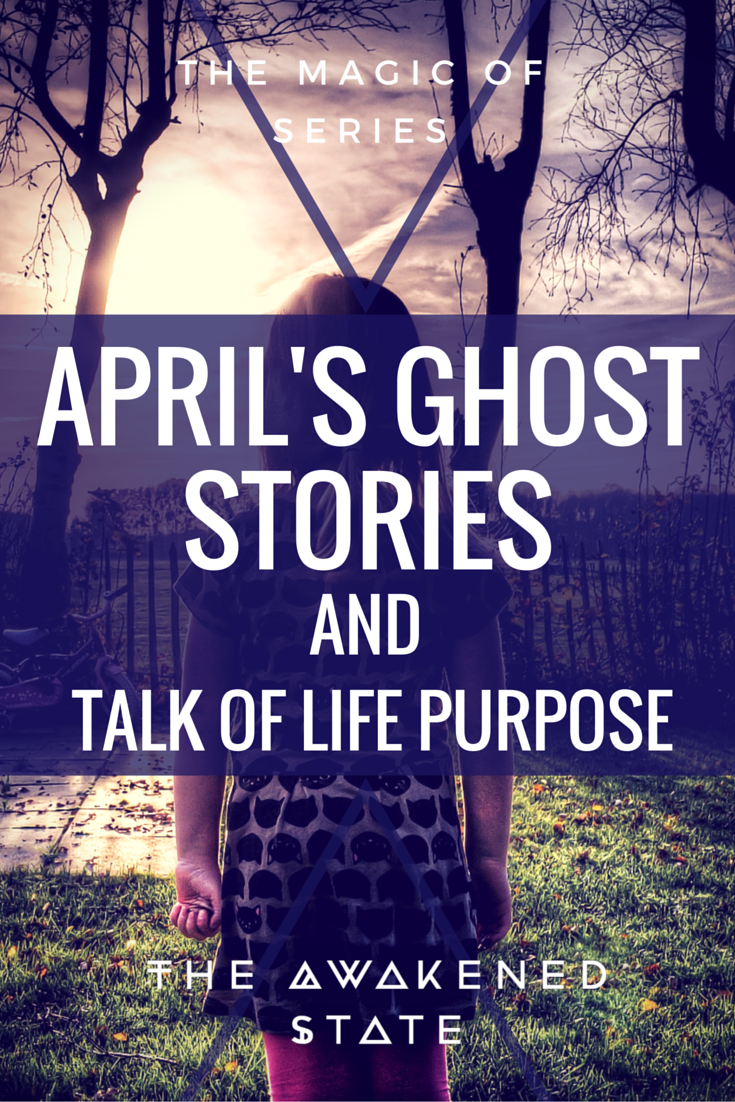 SPIRIT STORIES
A couple weeks ago, I had a talk with my youngest cousin. She's 14, and has herself started having moments with spirit. First, her guide (of course) our grandfather who passed away. Secondly, just random beings who'd like to say 'Hello'.
Today, if it's okay, I'd like to share part one of a two part video discussion (vlog perhaps) I recorded for my YouTube channel discussing all of my experiences (as condensed as possible) with my guides, and other members of spirit.
As always, my reasons for said video (and most of them, period) is to let everyone know they're not alone. If you, too, happen to have any sort of similar experience.. You're not weird. You're not crazy.
Most importantly, you truly have nothing to fear.
That video can be seen here:

Additionally, my friend Wendy Piepenburg of Clear Path Psychic Reading (yes, a professional psychic medium) joined me again to discuss life purpose, among other things.
So many struggle with that, and truly – it really is at the tip of your nose!
That discussion can be found here:

What a beautiful thing life is, isn't it?

Latest posts by April Washko
(see all)