Every Year we offer a Special Black Friday Sale and given this crazy year,  I began to think about what does our Community truly need? So I couldn't decide which one, I wanted to offer!
So I decided to whip up something a little extra with a big hug of gratitude for our community and rather than just picking ONE offer, I decided…
Why Not,  FOUR of our best-selling programs to offer at a Special Price.
Introducing
My

TOP

4 Transformational Programs

at a CRAZZZZY Good Price!!!
This is really about Picking your own Adventure & what most Aligns with you, How cool is that?
Whether you are ready to:
Explore into Mind-body Healing work with the Chakras 
Learn How to understand Energy & Ditch your Resistance Blocks 
Dive Deep into Bootcamping your Mindset with Reprogramming
& Reconnecting back to your Authentic Soul Truths
Next Level Communicating with your Soul & Expanding your self-worth 
Or Maybe you're looking for an Alignment Reset for your Manifesting Journey! 
I gotcha covered 😉
Learn more about each Program below or If you're feeling you can't decide,
Scroll to the bottom for an extra Amazzzzing discount Bundle on all four!
You have until Cyber Monday for this Amazing Special!
December 1st at Midnight  12:00am CST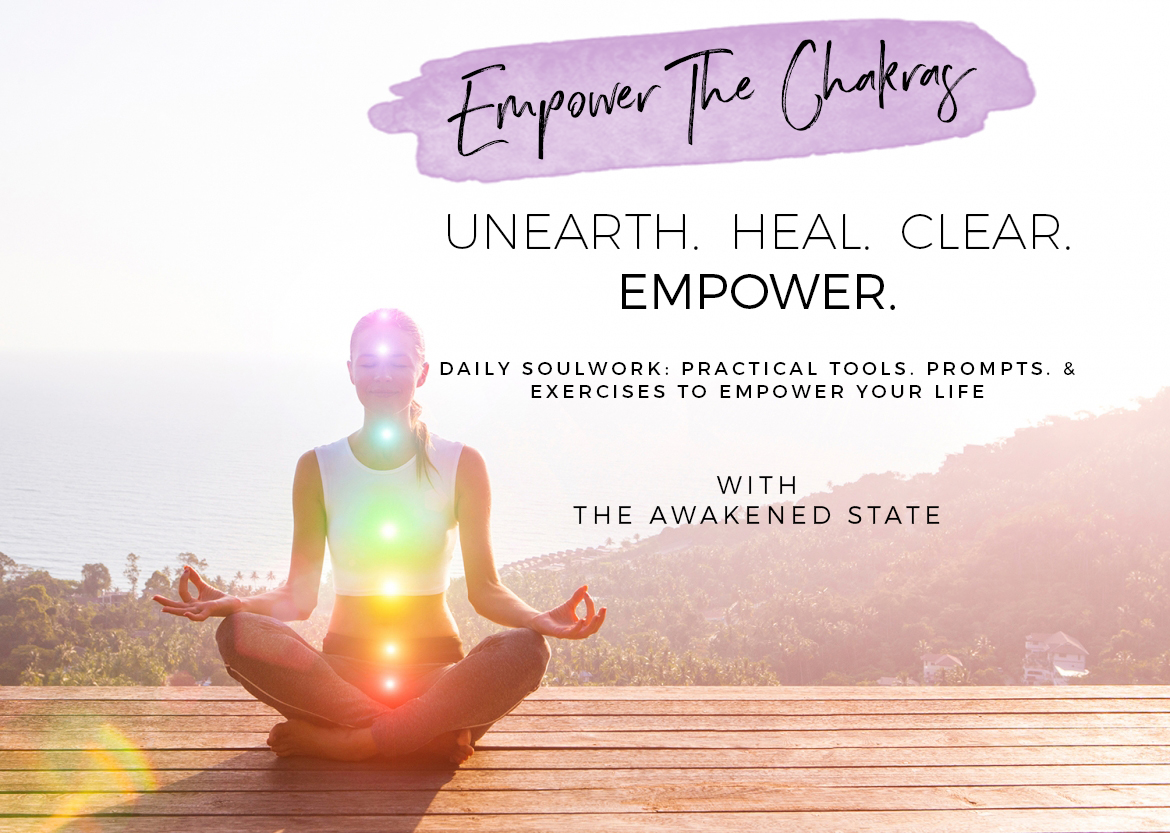 A Course on How to Not Just Heal but Radically learn how to Empower each Chakra.  This course gives you a breakdown of the energetic and practical side of each chakra. We go through a process of energy clearing, we do a deep dive into uncovering unconscious blocks, and practical tools to empower each chakra. I don't teach chakra from the level of strict meditation like most believe
Instead I combine mindset, energetic emotional healing and action by utilizing the mind-body connection.
You Receive:

Your own Chakra Breakdown,
Clean up your energy leaks & learn a powerful process to heal,
Tap into your gifts & uplevel your understanding of the Chakra System by utilizing the mind-body connection.
Soulwork, Journal prompts, Chakra clearing audios, and practical tools you can bring with you for life.
Check out the Full Course Details Here & Head back for the special price below.
>>> Empower the Chakras Signature Program  
Was $497 Now only $248.50!!!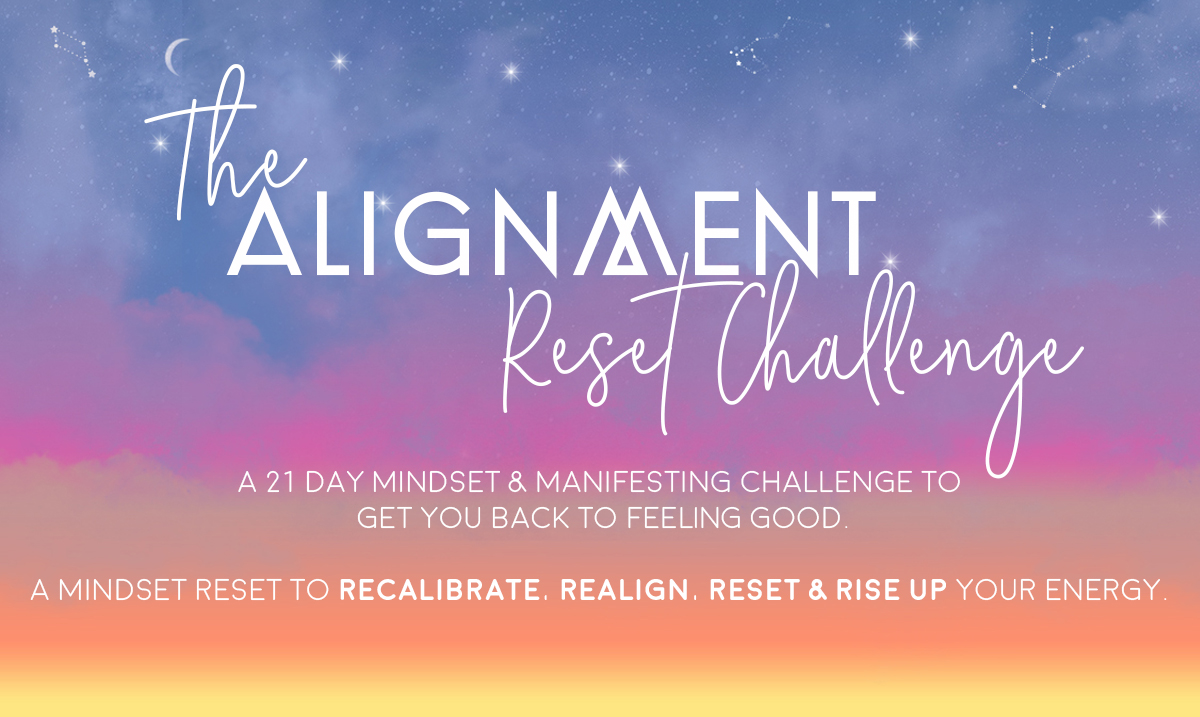 This popular Challenge is designed to get you out of Misalignment & teach you over the course of 21 days the unique ways we can access our personal energetic alignment. A 21 day reset to shift your mindset, manage your vibes & manifest from alignment!
In the First 10 days, we focus strongly on Deactivating the Fear-mind, understanding our energetic leaks that are taking us out of our power, and learning to Listen to Soul, In the last half we focus strongly on Manifestation and Raising your Vibration naturally by using the mind-body connection. It's time to get out of Inaction and back into Flow!
You Receive:
21 Days of Video Coaching Lessons going deep into Alignment + Manifestation each day building up from the next
21 daily prompts, mantras and challenge exercises.
Learn a simple process to Manifest from Alignment
Learn to Access your Personal Alignment
Experience Potent Mindset Shifts & Reclaim your Co-creative Power
This is a 21 day challenge to teach you to shift your mindset, manage your energy,
raise your vibes naturally by working with your body to get you back feeling good!
Ready for your Alignment Reset!
Check out the Full Course Details Here & Head back for the special price below.
>>> The Alignment Reset 21 Day Challenge
Was $47 Now only $23.50 Sooo good!!!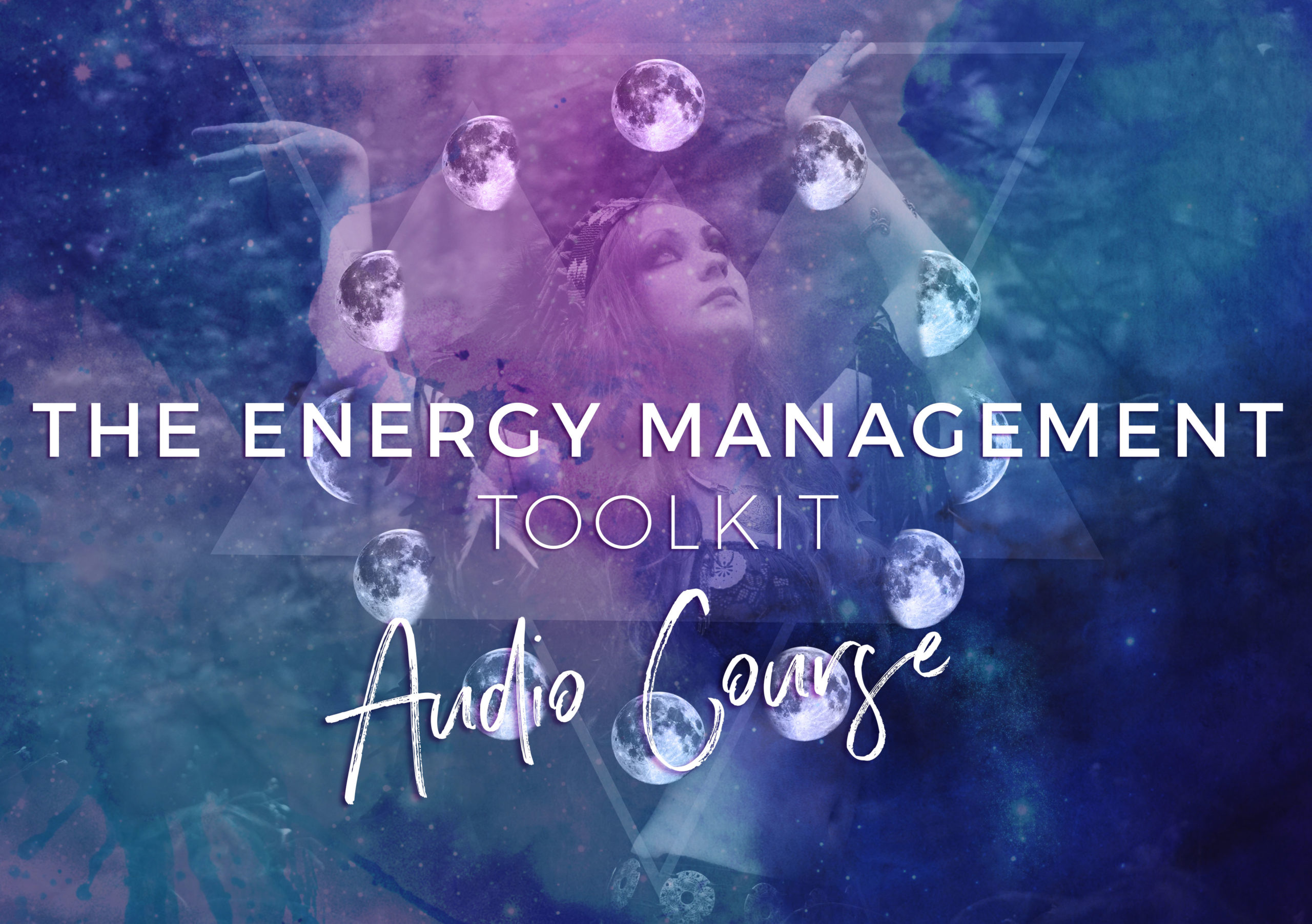 Learn Rituals, Practices and Energy Tools to radically shift your Vibration with my Best Selling Audio course, The Energy Management Toolkit!  The Toolkit goes into how we can learn to shift & navigate our energy, through 11 different tools that we can consciously apply to our life to empower our self & learn to begin manifesting our desires. Learn some of my favorite tools that help you dismantle resistance, ditch overwhelm, get out of your head and back into your heart so you can begin connecting with your Spirit guides/Higher Self.
You Receive: 
Easy ways to learn to Navigate your energy body,
Say Bye to overactive empathy,
Potent Releasing Rituals to use with the Moon,
How to create empowering beliefs easily,
Connecting with your guides/higher self,
Learning Embodiment practices,
Journal Prompts to help, with Special Audio Personal Commentary and so much more!
Check out the Full Course Details Here & Head back for the special price below.
>>> The Energy Management Toolkit Audio Course
Was $111 Now only $55.50 Amazingness!!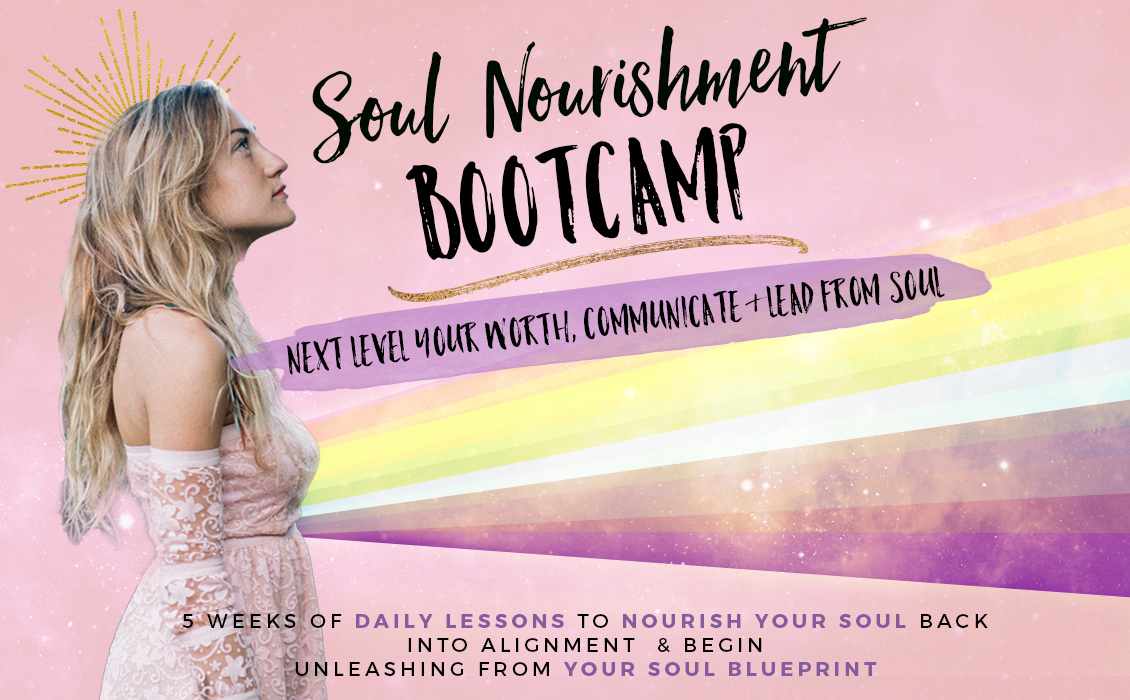 A kick your ass bootcamp style commitment to getting you fully in touch with your Soul. Daily. Weekly. 5 Weeks you and me, DAILY Trainings, exercises &/or prompts. A Bootcamp designed to start teaching you to reprogram your mind to embody soul and start releasing the fear-mind. Teaching you to start tapping in fully to your Soul Blueprint to start communicating with Soul at the next level.
So you can begin:  learning how to unlock your desires, raise your energetic standards you are setting for your life, Create FIRM energetic boundaries Replenish and recharge your energy by looking into your Soul Needs, Create Sustainable practices to Repair your Energy & get back into alignment, Expand & elevate our Self-worth, Balance your relationship to the Divine Masculine & Feminine, Cultivate Intuition & Body Awareness, Activate our gifts by exploring more into soul purpose work…
The Bootcamp is PACKED with Value,  You Receive:
5 video Module lessons + 5-7 daily Audio lessons for each week
Daily Prompts, audio, exercises and action steps.
1 week of Dive Deep into manifestation Work
1 week of Learning How to Identify what takes you out of your Power
1 week of Learning How to Replenish & Restore yourself into Alignment
1 week of Learning Potent Practices of Awareness & Into the Flow State
1 week of Next Level Soul Work with the Chakras to unlock Soul Purpose
This Bootcamp is a Transformational &  Cellular Shifting Deep Dive into the Depths of your Soul, Learning Potent Tools & Processes to Next Level your Worth & Lead from your Soul's Higher Truth
But Wait…I hear you, Your Soul is wondering,
What If you're feeling drawn to buy them all?!
You know,
I'm feeling a little extra generous this year,
Its been one crazy year and My Soul Felt called to do something crazy so I've never done this
before but,
I took an extra $60 off  if you'd rather have the Black Friday Gratitude Bundle and purchase all four together this weekend only!!!
This is a crazy good price for the amount of value received
If you think about it, All of these Programs are super helpful for starting the New Year and going into your Holiday with an Amazing Energy!
Get Ready to Raise your Vibes & Uplevel your Manifesting: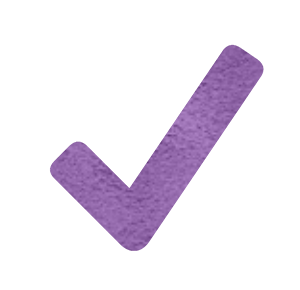 Tools & Practices to Empower My Chakras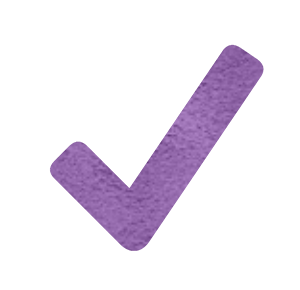 Rituals & Practices to Manage my Energy Body & Ditch Resistance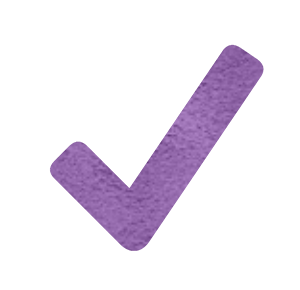 Learn How to Access my Alignment with Mindset Shifts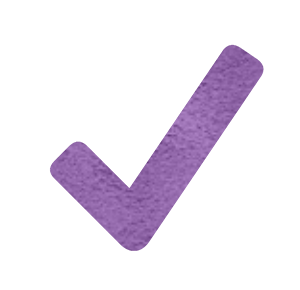 Nourish my Soul & Learn Potent Manifesting Practices
If you are saying in your head,
Holy cow you are speaking directly to my soul, I want in!
Here's me giving you a virtual (social distanced) hug through the screen,
Here ya go,
You can pick what you choose at the very special 50% OFF any course on this page of the Black Friday Extravaganza or Or
You can Save $60 dollars and snag all 4 at $444

You have until Cyber Monday for this Amazing Special!
December 1st at Midnight  12:00am CST
Sign  Up  Below for this Special Offer: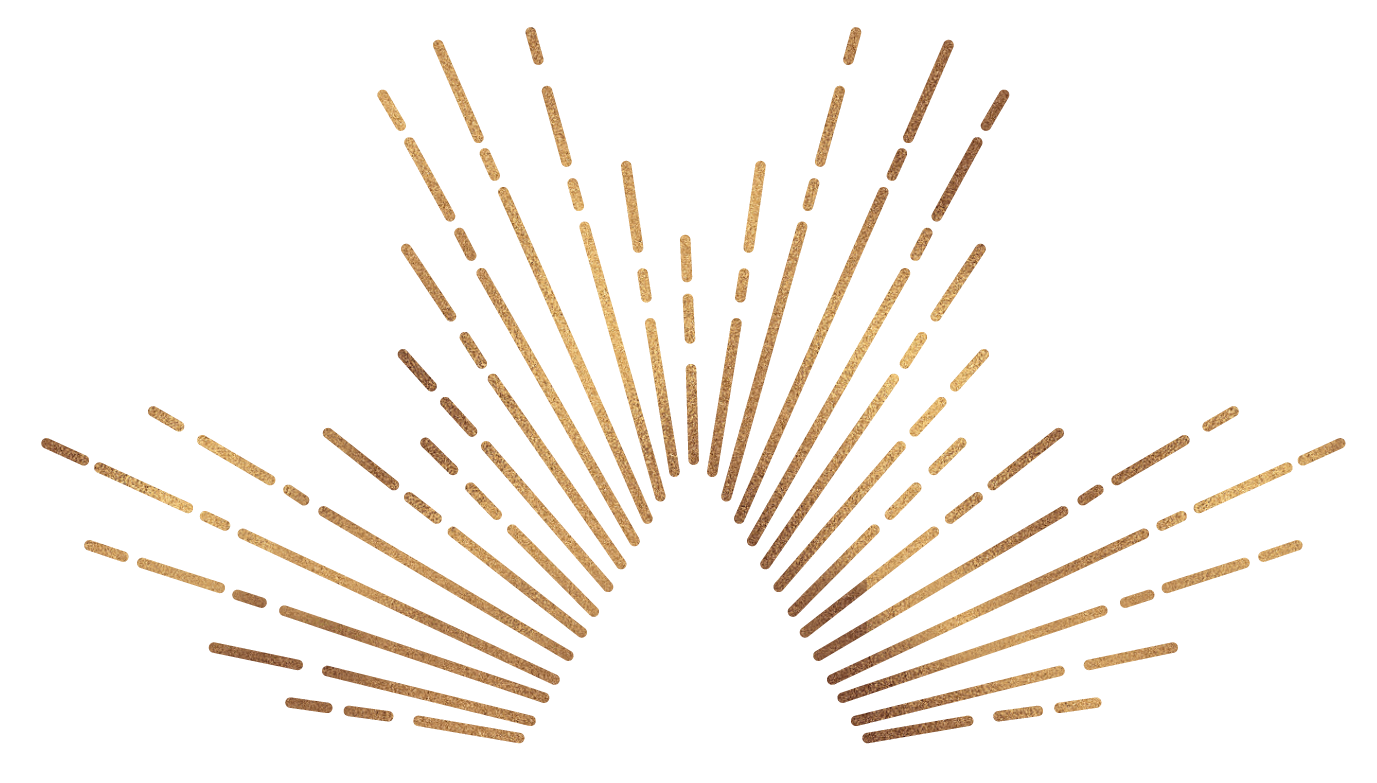 Click the Big Buttons Above to Receive them all
at a special crazy 50% off total of $444  bundled together – You Get them All!
OR
Scroll Up and Pick out your Favorites this weekend only for The Black Friday Extravaganza
Price Special of 50% Off
_____
Having Trouble Deciding? A little Extra Tip to Pick the ones that your Intuition is pulled to the most!
If you're looking for more Energy-Healing Work:
Soul  Nourishment Bootcamp
Empower the Chakras
If you're looking for more Manifesting Fun:
Alignment Reset
Soul Nourishment Bootcamp
If you're looking to Understand Energy & Vibration:

Energy Management Toolkit
Empower the Chakras
Hope that helps with your Questions!
Tag me on Insta or Facebook sharing what you decided on, for extra questions or support Email me at cosmiclove@theawakenedstate.net
ABOUT ASHLEY

Hi! My name is Ashley Aliff, I'm the creator behind Theawakenedstate.net.
I am an Empowerment Coach & Manifestation Teacher.
I help Support people with energy work, manifestation, mind body healing, kundalini awakening, subconscious reprogramming &
moving into a place of emotional empowerment to own your power &
create a soul-aligned life.
I am creating a movement of Practical Spirituality & Emotional Liberation through teaching others intentional living through manifesting from a state of our personal Alignment. I know that the Best Healing is when we learn to unify the Mind-body Spirit Connection. I am a New Paradigm Teacher showing you how to not just Emotionally Heal on all levels through the mind-body connection, but radically learn how to Empower your Life. Let's kick you booty back into Flow & aligned action. 😉
Remember the Universe is inside of you,
and you hold the power to design your life.