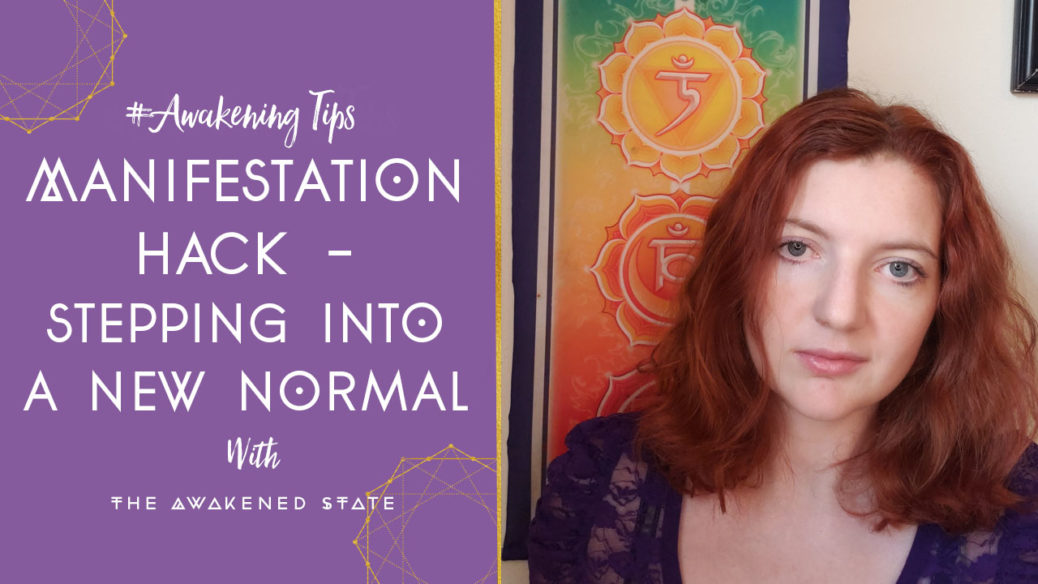 One of the most pivotal shifts we can make on our manifestation journey is to realize our Old Normal cannot co-exist with our New Normal. So the question becomes, are you actually changing your normal? Depending on how you've learned about manifestation, you may have an entirely different perspective...
ready for more inspiration?
Subscribe for our bi-weekly Energy Reports, Resources and Tips!