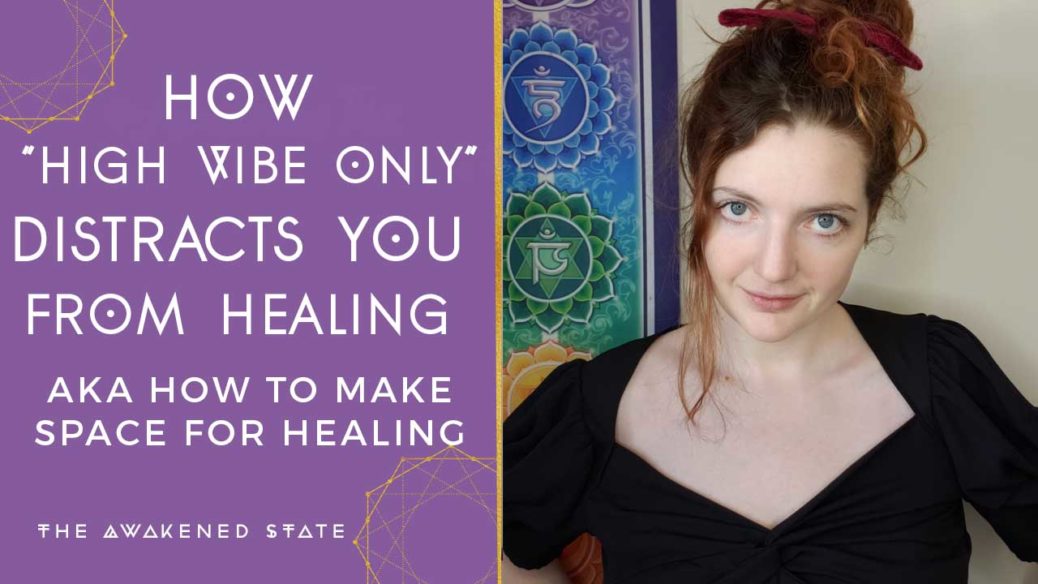 There have been many moments on my spiritual and healing journey that have had me discovering a deeper layer of myself to heal – but the amusing and often ridiculous lesson is that it is often the same thing disguised in a different outfit. Our Past self. We often...
ready for more inspiration?
Subscribe for our bi-weekly Energy Reports, Resources and Tips!