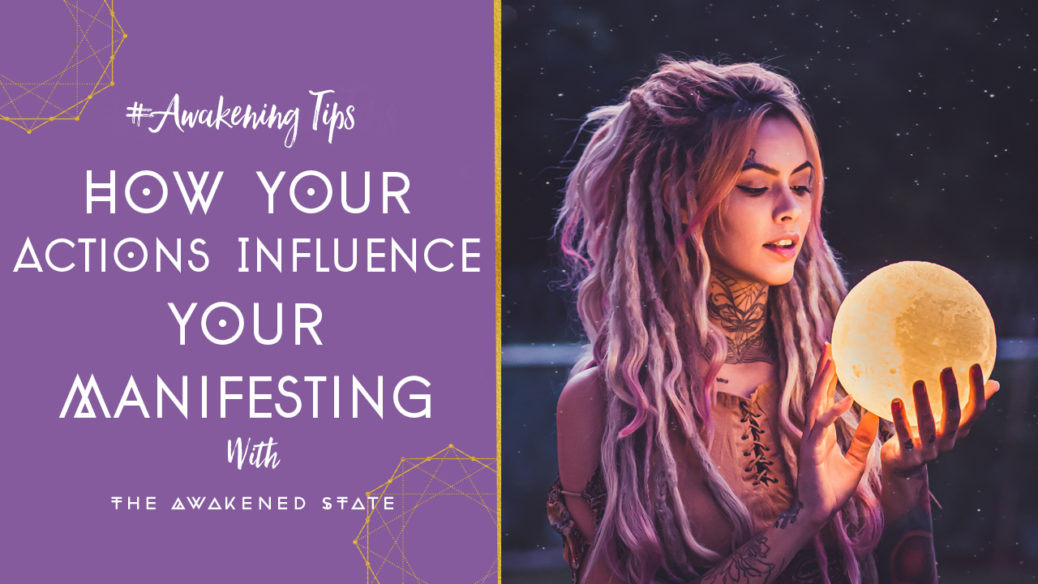 Coming at ya today with a truthbomb that can crack open your manifesting game. One Thing I've learned a ton about when it comes to manifesting & Chakra work is this critical rule: Your Direction is always more important than your speed. Once you really get this, you can...
ready for more inspiration?
Subscribe for our bi-weekly Energy Reports, Resources and Tips!