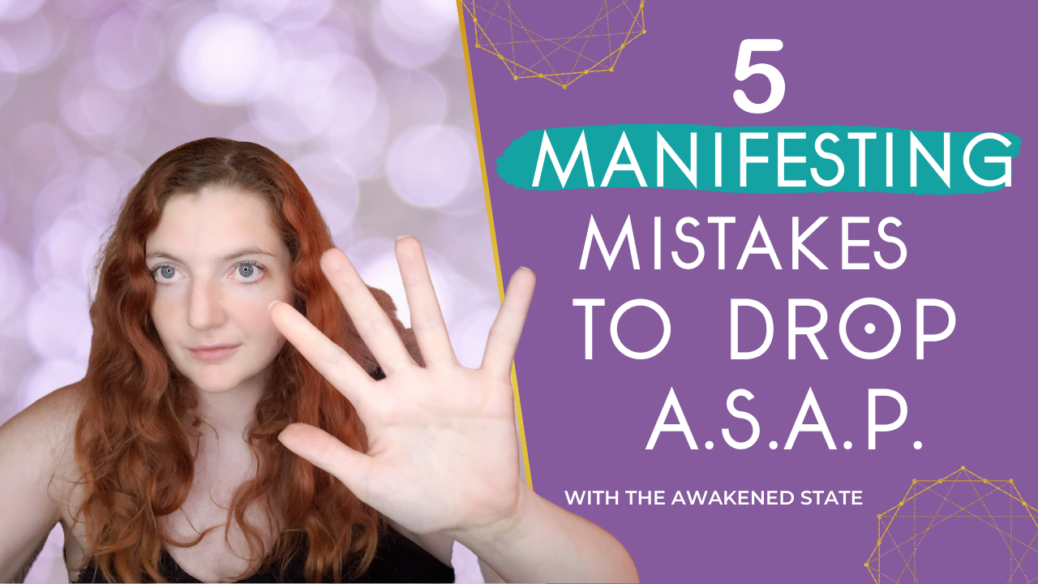 This week's video I am sharing with you 5 manifesting secrets that can drastically accelerate and help your manifesting immediately! These are 5 manifesting mistakes I recommend you Drop a.s.a.p. Why? Manifesting is actually a lot more simple than we make it out to be…the problem? Our Ego, our...
ready for more inspiration?
Subscribe for our bi-weekly Energy Reports, Resources and Tips!