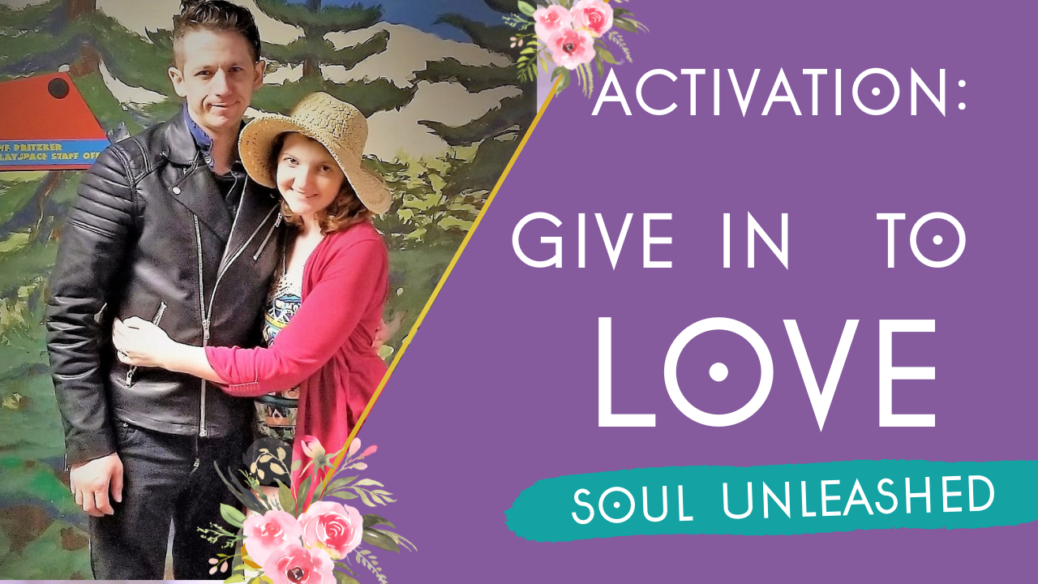 Give In to Love I am wildly supported by Love. There have been so many moments where I could of listened to external influenceand not have the powerful Loving Supportive relationship I now have in my life. A person who treats me like a Queen, respects me, supports my...
ready for more inspiration?
Subscribe for our bi-weekly Energy Reports, Resources and Tips!