[vc_row][vc_column width="1/1″]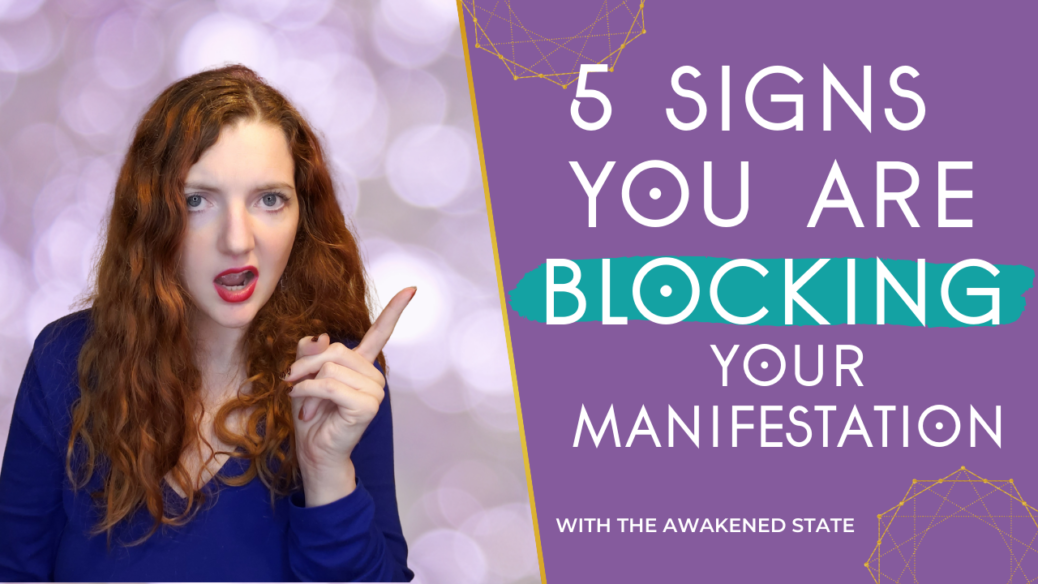 Guys, it's time to stop dancing around your manifestation and look at what is going on below the surface if it is not showing up for you. One of the easiest ways to manifest is to start building up your awareness around where you are blocking your manifestation. However,...
[/vc_column][/vc_row]
ready for more inspiration?
Subscribe for our bi-weekly Energy Reports, Resources and Tips!