Hey loves! Today, I wanted to take a moment and share part two of my ghost stories video. I'm really looking forward to any and all feedback on this one, since I could use a little help and know this is the perfect community for it!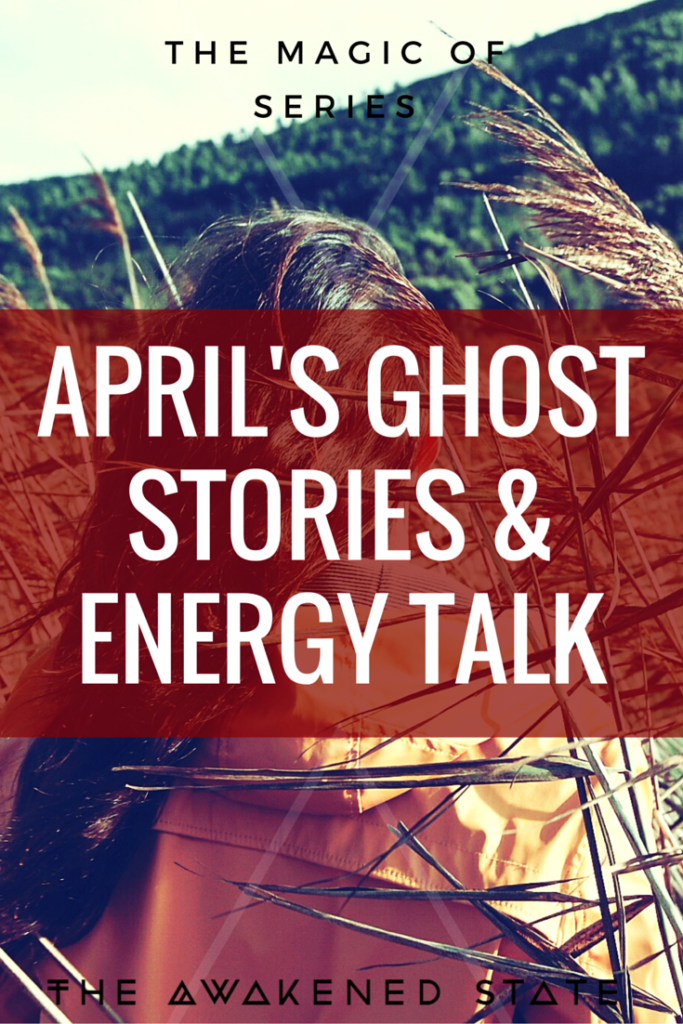 As I explain in this video, Spirit has told me that since I shut off power (so to speak) to different gifts, that I'm being overloaded with energetic stuff from everywhere as well as seeing energy, oh yeah, it had since returned (since filming the video).
Does anyone else see energy? Get sick when tragedies happen? That is something I haven't been able to find much information on how to control. Or deal with.
Respond in the comments!
Regardless, I hope you enjoy the second part of my Ghost Stories! You're not alone, we're one of many!
Peace and Love.

Latest posts by April Washko
(see all)