Hello ! Last night while smoking, I apparently smoked too much, but I´ve been a regular for about 9 months now and it´s VERY rare for me to get this high. I couldn´t seem to focus on the movie I was watching with my boyfriend. I felt a huge pressure on my head and then I felt it all warm and heated up, but like on the inside it felt freezing and super lightheaded, almost like empty. Then parts of my body were really warm and cozy while others were cold, and my chest felt like it was being squeezed and only my bf´s body heat and hug made me feel safe. I told him to take me home because it was getting late. I tried to stay balanced so I wouldn´t trip in front of my family. When I got to my room all I could do was a child´s pose and stay there for a while, then all of a sudden i realized i was doing a small yoga routine and felt so much better then, but still I was tripping, but it´s not a normal trip nor a badtrip, I knew how to control it, but my body felt so out of reach. I was even so very hungry and wanted to grab something to eat, but i decided to lie down on my bed to rest, then all of a sudden I wake up I check the time and it was 3:33am, I felt like it was a relief, I dont know how to explain it. I guess it was excess of energy flowing around and then me smoking made me feel them all at the same time, I dont know :l…. If you´d like to, you can answer me privately.
~~~~~
I believe i've written on this topic before but i'm assuming you're talking about Marijuana. Given certain THC levels you can experience these things, Pot can produce Hallucinations or Visions. It sounds like you experienced a heavy body load. I know sometimes this can happen if you don't eat enough or if you just smoke too much which can also cause the light-headedness. I have also experienced blacking out before from strong Marijuana because we smoked it out of hooka. That was pretty crazy… So It can happen but it's honestly really safe for the most part. I think you just experienced a heavy Indica high, which is about body load, it's very chilling, you feel a cold energy, you don't really want to move because you're just soo relaxed to the point of wanting to be very still. Intuitively you probably felt that yoga move would center you back to normal and help release these excess energies from you. Pot can have some otherworldly effects on the Spiritual sensitive, so just be gentle with yourself and know you are always safe.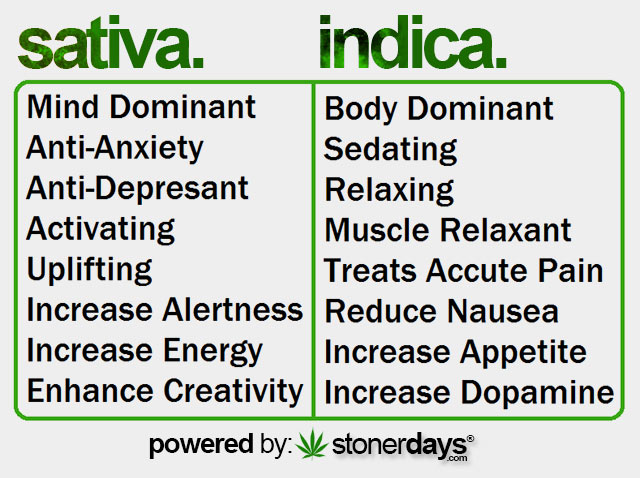 Namaste <3
Ash

Ashley is the founder of The Awakened State, where she helps others understand the process of Kundalini Awakening through tools, exercises & personal experience. Her mission is to guide others to discover their unlimited potential and how we can move beyond our fears to create New Empowered Paradigms. She teaches others to Dismantle Resistance,Live Beyond Fear and Start Awakening Their Inner Creator. When she's not blogging,she's netflixing with her man or playing with her two crazy little ones.