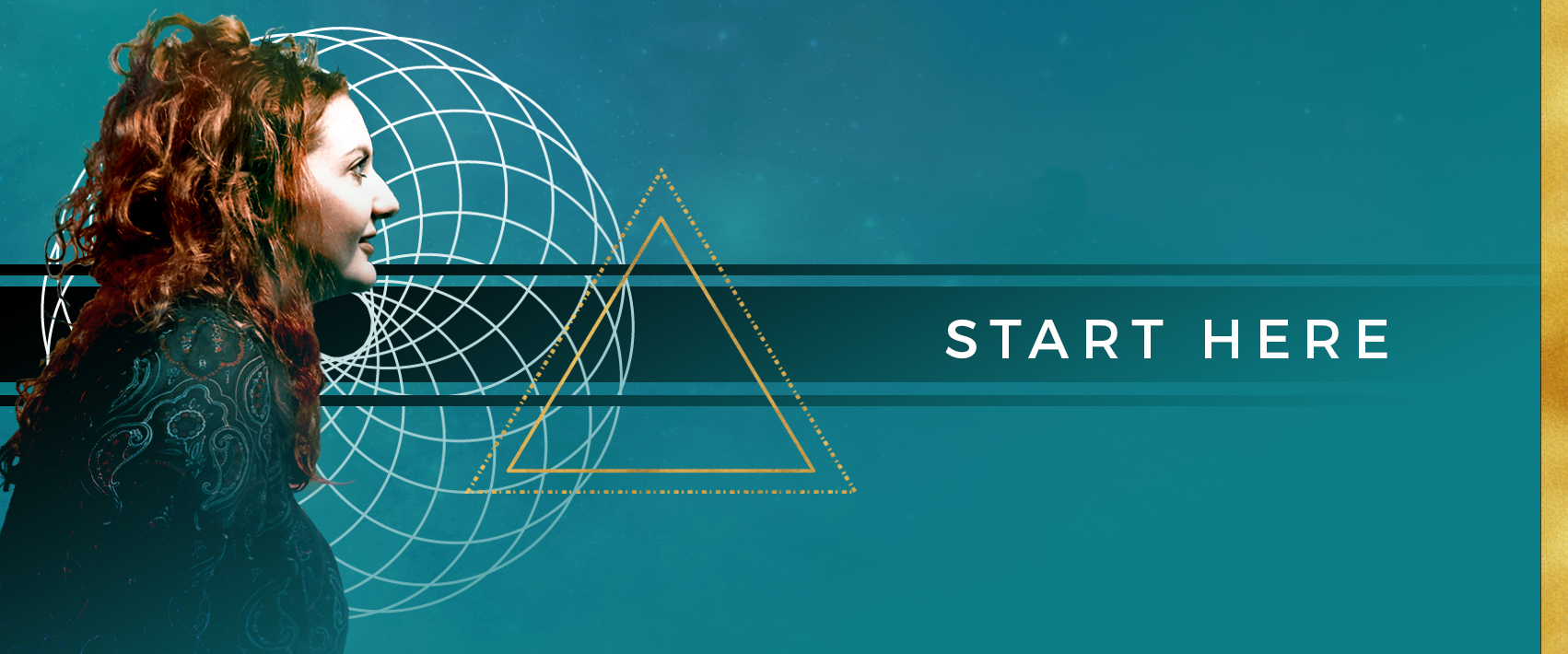 The Awakened State is a place to remember who you truly are.
Most people don't find me by accident, through some alignment in the sky our lives have crossed paths and I'm grateful you're stopping by!
Hello there, I'm Ashley I also go by Ash(You can read more on my About page) I'm a spiritual mentor of five plus years, awakened soul, quirky pisces and a bit of a psychonaut. I believe we're all meant to step into the best version of ourselves and thrive.
I'm all about staying grounded, keeping it real, giving a no b.s. approach to spirituality and most of all I enjoy lifting others up!  I believe the universe is playful and that we all have a spark of magic inside of us.

MY MISSION: HELP YOU CONNECT WITH OTHER LIKE-MINDS, DISMANTLE RESISTANCE, LIVE BEYOND FEAR & AWAKEN YOUR INNER CREATOR. 
The Awakened State originally was a Tumblr Q&A blog where others could submit stories, questions and experiences. Over the years I started developing the Awakened State into a website and now we're more like a interconnected Awakened Network.

STEP 1: EXPLORE OUR TOP POSTS
Let me introduce you to some of our most Popular and Expansive posts:
One of my most personal experiences I've shared is within the Symptoms of Awakening Series. I talk about how I experienced Pure Ego Death and how it truly changed my  life forever.
Also Extra Bonus: If you're in for a fun gratitude challenge check out the Awakened Bliss creator 30 day Challenge meant to up your manifesting game and create magic in your life through mini-exercises.

STEP 2: JOIN OUR COMMUNITY
The Awakened Network is a place to connect with like-minded individuals.  Inside the community, it works like a social network. You can add friends, private message, join groups of your interest, create topics within the various forums or even share a thought with us in your activity feed. It's a community focused on spiritual awakening and connecting with like-minded people inside The Awakened State.
Register here: Join the Community
After you're In: Join some Awakened groups of your interest and Post a Topic in our forums for Divine Support.
(P.S. If you have extra Questions or Concerns check out our FAQ page)


STEP 3: LET'S WATCH THE ENERGY TOGETHER
Every New and Full moon I send out an Energy Report filled with personal energy tips, insight and ways to handle the incoming energies. I know your inbox is sacred so I take time to honor that space by sending only the most helpful and informative for your magical life.
Also as a VIP subscriber you get special access to our Awakened Library filled with guides, workbooks and now audio to help you on your journey ahead! My personal fav is the dare to dream workbook. Click below to be a part of our inner circle.

STEP 4: THE AWAKENING PATH
Stay on the look out for The Awakened State's new Courses where we're going to combine energy tools, techniques, healing work and combine them with manifestation skills! The awakening path is a series of modules where we will dismantle our limited beliefs and awaken our inner creators by consciously paradigm shifting. You're going to love it.  Preparing for Launch in 2017
I look forward to our journey together, Always remember the universe is inside of you. You are meant to be magnificent!
Feel free to reach out by contacting me or submit your own Awakening Story.
Love and Divine Blessings to you,