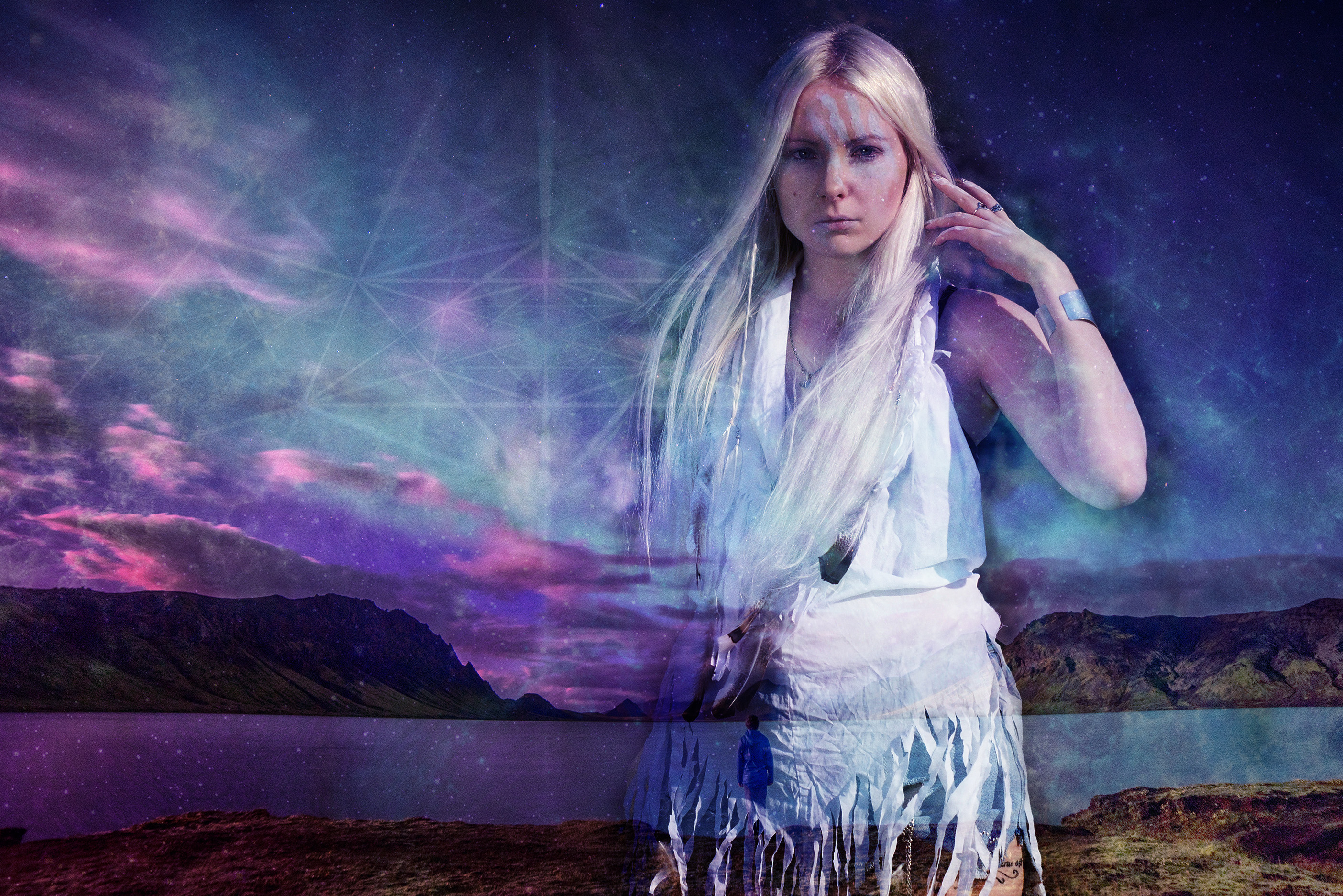 IT'S TIME TO AWAKEN YOUR LIGHT
ALIGN WITH YOUR TRUTH & STEP INTO YOUR SPIRITUAL POWER
LET'S GET STARTED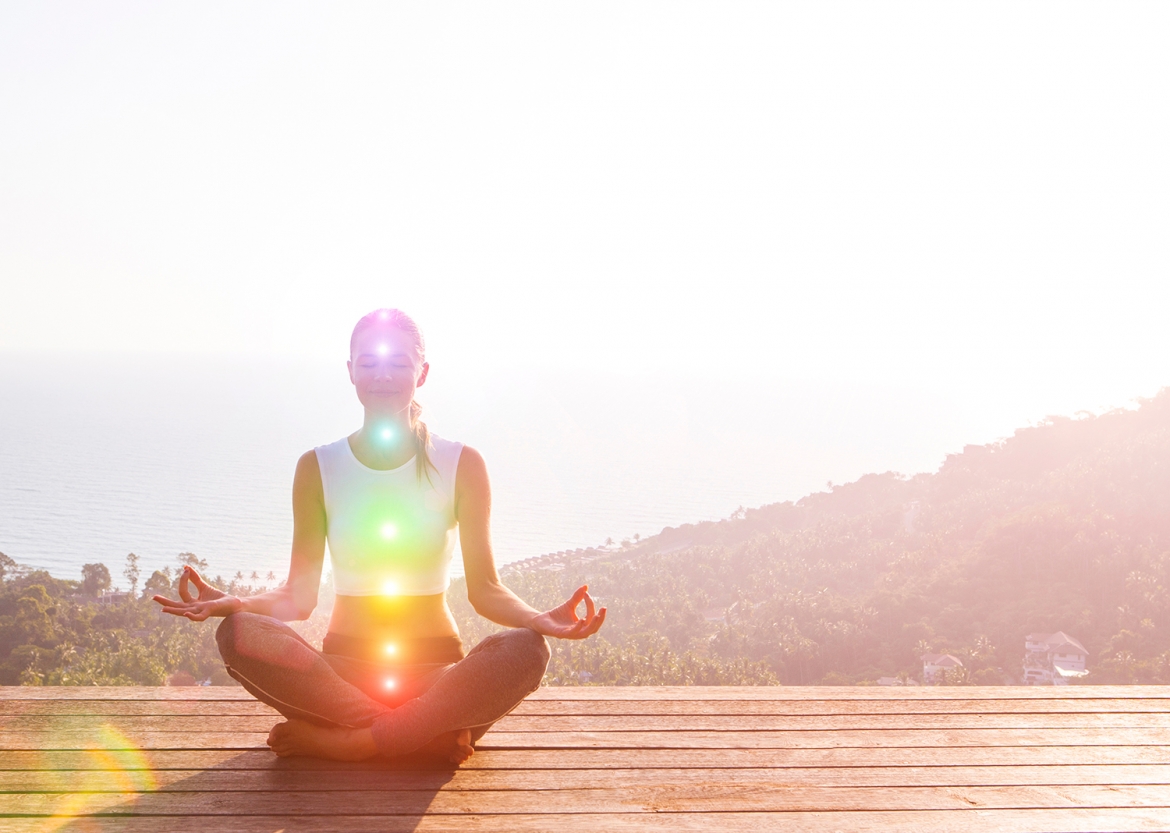 TAKE THE QUIZ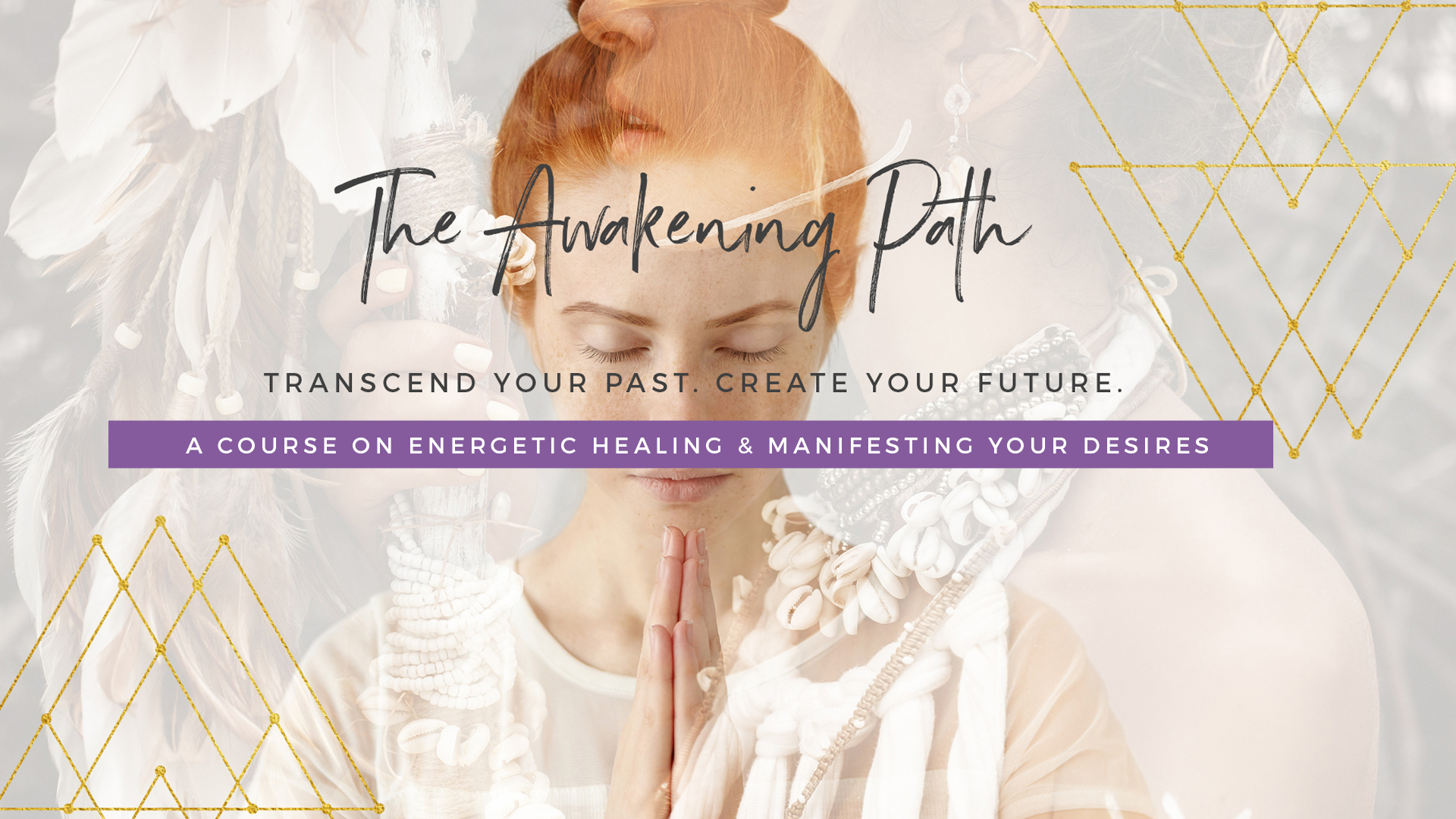 LEARN MORE HERE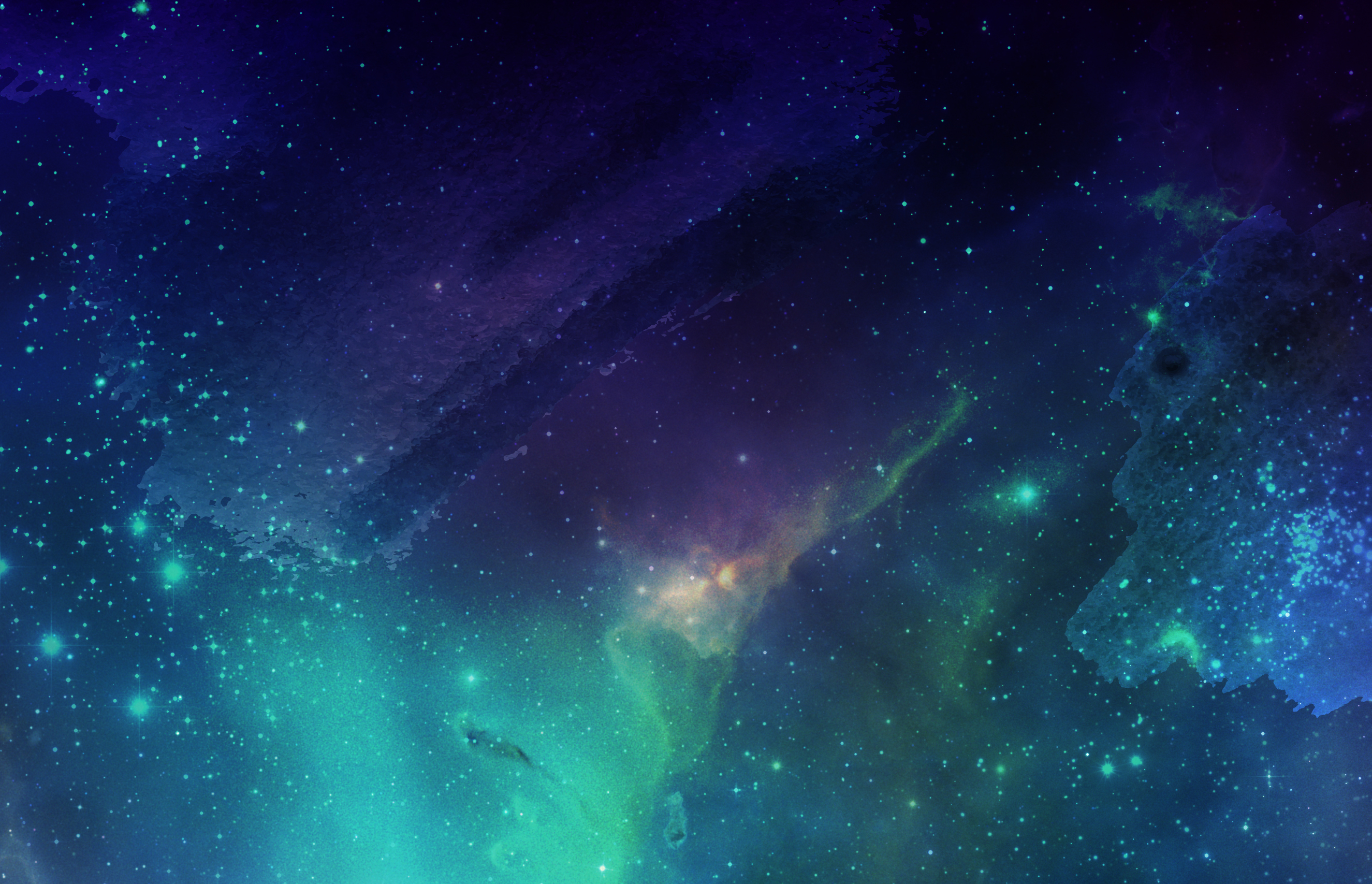 EMBRACE THE JOURNEY
THAT WILL CHANGE YOUR LIFE FOREVER






The Awakened State is a Place of Empowerment, Divine Support & Guidance helping you on your spiritual path and road of discovery. 



WHAT WOULD YOU LIKE TO EXPLORE?
The Awakened State is packed with Awakening tips, free resources, courses, and tons of research on Energetic healing, manifestation & Kundalini awakening. Make yourself at home!
BEGINNER'S MIND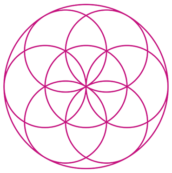 WHAT IS AWAKENING?
I'm a beginner, lost on the path,
starting to look for answers. I need to know
what is happening to me & why.
START HERE
JOIN THE TRIBE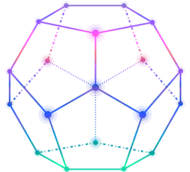 FEELING ALONE?
Connect to the Awakened Network connect
with otherlike-minded spirits
in our facebook group.
JOIN THE TRIBE
READY FOR ACTION?
The Awakened library is an ever-growing stock
of resources, guides, workbooks & fun inspiration
for you to start implementing what you learn.
I'M READY FOR ACTION
FREE TRAINING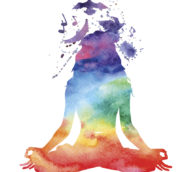 Activate your Chakras!
New to the chakras? This is a packed high value training series on how to activate your chakras. Learn about the chakra foundation, how the chakras influence your life, and how to get started on your chakra healing journey.
START HERE
WORK WITH ME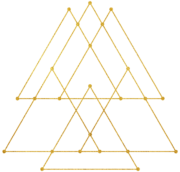 GET SOUL ALIGNED
Develop your own Healing Tools, Manage your Energy with the Energy Management Toolkit, Bootcamp your Mind, Learn powerful processes & Systems to help empower & manifest your Best life.
WORK WITH ME
ENERGY TIPS
Sign up for FREE Energy Reports in my bi weekly newsletter. Let's watch the energy together at every moon, where I share insights, energy happenings & often tips on how to navigate through each shift.
SOUNDS FUN I'M IN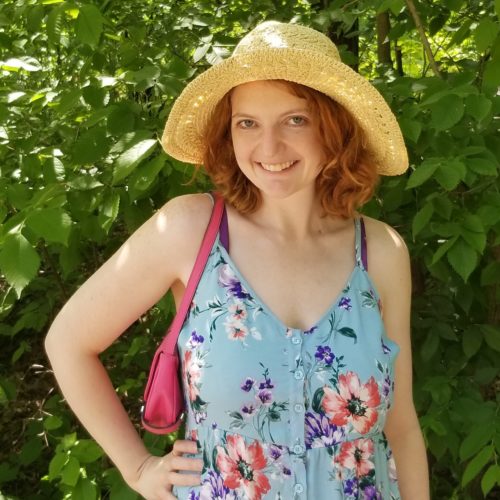 HEY BEAUTIFUL SOULS!
I'm Ashley, many know me as Ash. I am a Spiritual Mindset & Empowerment Coach specializing in energy clearing work, Emotional empowerment, subconscious reprogramming, manifestation and naturally kundalini awakening.  My Intention for you is to show you how to Heal on the Mind body level so you can expand into your natural gifts, reclaim your co-creative power and Empower your Life.
After Spiritual Awakening, I started documenting my research on a blog called The Awakened State. I began listening to over 10,000 souls over the world hearing them share their own stories, questions and amazing revelations together. This has now become a place to share tips, heal & Empower others on their Spiritual Journey. 
Welcome to My Personal Archive.