THE UNIVERSE IS INSIDE OF YOU.
The Awakened State is a place to explore the miraculous beauty of Kundalini Awakening. This is a place of vast resources, information, knowledge, free thought and experiences for any individual on their way to the road of discovery.
We live in a beautiful time, this site will be dedicated to anyone going through The Awakening State our Earth is partaking in right now.



The Awakened State is a place of divine support and guidance helping you on your Spiritual Path
BEGINNER'S MIND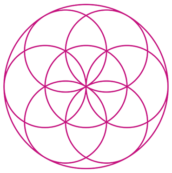 WHAT IS AWAKENING?
I'm a beginner, lost on the path,
starting to look for answers. I need to know
what is happening to me & why.
START HERE
JOIN THE TRIBE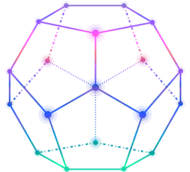 FEELING ALONE?
Connect to the Awakened Network connect
with otherlike-minded spirits
in our facebook group.
JOIN THE TRIBE
READY FOR ACTION?
The Awakened library is an ever-growing stock
of resources, guides, workbooks & fun inspiration
for you to start implementing what you learn.
I'M READY FOR ACTION
New to Awakening? Looking for some advice or general tips on numerology, how to talk to your guides or feeling energy? You're in the right place!
ENTER THE SERIES
A 30 Day challenge with gratitude, ritual, and developing fun energy tools to inspire your inner Awakened Bliss creator!
FREE CHALLENGE
A series on the symptoms of awakening and the process we go through, highlighting the pivot points we experience.
ENTER THE SERIES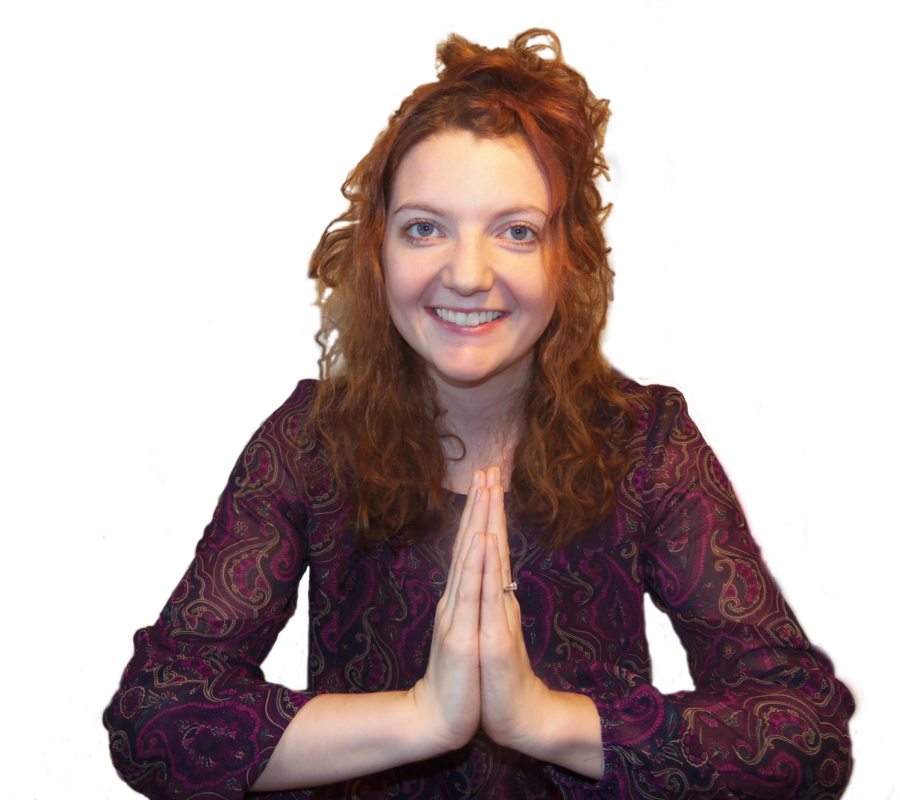 HEY THERE STAR TRAVELER!
MY MISSION IS TO HELP GUIDE OTHERS TO DISCOVER THEIR UNLIMITED POTENTIAL.
I'm Ashley, many know me as Ash. Through my search to find what was happening to me, I started documenting my research on a blog called The Awakened State. I began listening to over 10,000 souls over the world hearing them share their own stories, questions and amazing revelations together.
Welcome to My Personal Archive.