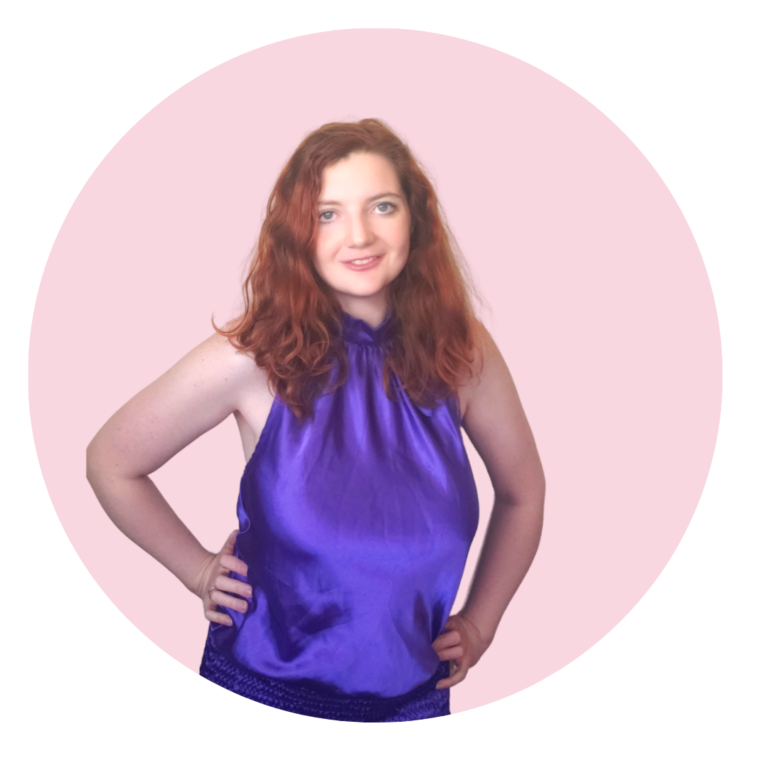 I'm Ashley Aliff, creator of The Awakened State
EMPOWERMENT MINDSET COACH. MANIFESTATION TEACHER & VISIONARY
I Believe that True Healing is created from Liberating our Emotions & learning to Transcend our own Shadow so we can personally begin Empowering ourselves from the inside out.
The Awakened state stands for creating a better world from the Roots of the New Paradigm Teachings through Emotional Mind-body Healing, Mastering our Energetics & Learning powerful Manifestation Principles to apply back to our daily lives. 
After Experiencing a Kundalini Awakening, I created The Awakened State to teach others how to navigate through these changes and the insecurities that it brings as you battle two different worlds, The Spiritual Self & The Physical Self.
It is through these changes that we can consciously learn how to Heal & Manifest in our lives from the inside out. I believe that all healing is rooted in the body and how we begin to understand it is through knowing how to Shift our Energetics through the Mind-Body Connection. The Awakened State serves as a resourceful community to help you learn how to bridge the gap between the Spiritual Energetic side of you and your Manifested Physical Reality. 
Welcome to the Awakened State